Online AutoCAD Training for Beginners
Unlock your career opportunities with our practical, self-paced AutoCAD Course
★★★★★ 4.8 Based on 350+ Trustpilot Reviews
Start Now
★★★★★ 4.8 Based on 350+ Trustpilot Reviews

Beginners AutoCAD Online course registration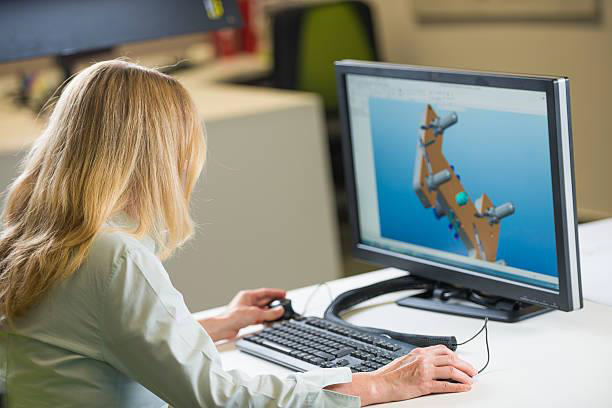 Beginner AutoCAD Course
$284.99 $350.00 18% off
AutoCAD proficiency in only 8 hours
Learn at your own speed
No AutoCAD experience needed
Hands-on learning format
Unlimited access for 120 days
Start Now
About This Course
In only 8 hours, you can gain the knowledge and skills to confidently use AutoCAD in your career. Learn all of AutoCAD's essential functions and features through practical hands-on training based on real-world examples.
Because this course is presented through high-quality, on-demand videos along with a comprehensive training guide, it is possible to learn at your own pace. No previous AutoCAD experience is necessary.
What You Will Learn
Screen operations and initial settings
Creating objects

(line segments, circles, arcs, polylines, rectangles, centerlines, and more)

Selecting objects

(basic, quick selection, similar selection)

Using drawing aids

(grid and snap, object snap tracking, and more)

Editing objects

(move, offset, rotate, trim, fillet, stretch, and more)

Layers and properties

(layer settings, object properties)

Reusing content

(block definition, placement, editing, attribute definition)
Annotative text

(text entry, multi-text, editing, styling)

Annotative dimensions

(fills, multileader, edit, style settings)

Annotative hatches

(create, edit)

Layout usage

(page setup, create viewport, control panel)

Annotative scaling

(settings)

Drawing comparison functions
Templates

(create drawing templates)

Data management and utilization

(external referencing, linking DWG files)
What Is Included

8 hours on-demand video
training videos break down all essential AutoCAD functions and features, using easy-to-understand explanations and exercises that guide you through every step.

195-Page Training Guide
All participants receive our original Complete AutoCAD Strategy Guide(PDF version), which provides valuable information that you can refer to long after you have completed the course.
Extended Access
Unlimited online access to the entire course library lets you learn AutoCAD at your own pace, wherever and whenever you want.
Comprehensive Training Guide
Become an AutoCAD Professional in 8 Hours

Authorized by Autodesk
Receive the highest-quality AutoCAD training presented by an officially recognized Autodesk Training Center®.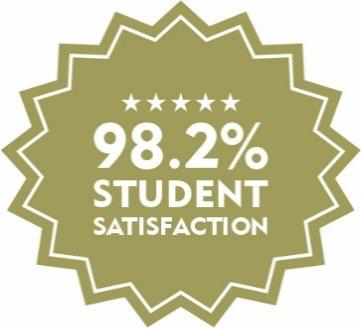 High Student Satisfaction
Join 1,000 satisfied students in mastering AutoCAD's essential features and functions.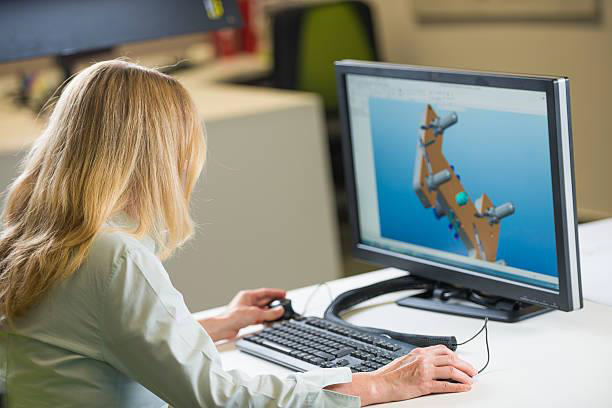 Beginner AutoCAD Course
$284.99 $350.00 18% off
AutoCAD proficiency in only 8 hours
Learn at your own speed
No AutoCAD experience needed
Hands-on learning format
Unlimited access for 120 days
Start Now
AutoCAD Course Content
Student Testimonials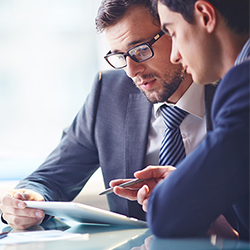 We had two of our new employees take this course as part of our CAD human resource development program. Neither of them had any CAD experience, but they were able to use AutoCAD immediately after taking the course. In a short period of time, they are now ready to work.
K.S., CAD Lab Student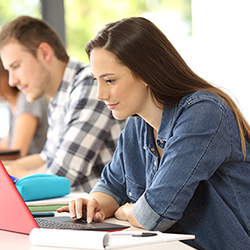 The time, level of difficulty, and speed of the seminar were just right for an online course. I felt that it was very safe and secure, and the instructor was quite open to answering my questions.
C.T., CAD Lab Student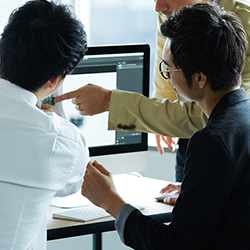 When I applied for the course, I thought it would be difficult to master it in 2 days, but the explanation was very detailed and easy to understand. Thanks to your help, I have mastered the command operations perfectly.
M.S., CAD Lab Student
Frequently Asked Questions
What will I be able to do upon completing this course?

You will learn all of AutoCAD's essential functions and features, and be able to apply them upon completing the course.

In particular, you will be able to navigate screen operations and initial settings; create, select, and edit objects; use drawing aids; modify layers and properties; reuse content; use annotative text, dimensions, hatches, and scaling; modify the layout; draw comparison functions; create templates; and manage and utilized AutoCAD data.

How long does it take to complete this course?

The Beginner AutoCAD Course is divided into 11 chapters, and the total course length is 8 hours.

Are there software requirements for this course?

To get the full benefit of our AutoCAD training, we recommend installing AutoCAD 2015 or later.

Is there a limit to the number of times I may view the course?

We provide unlimited access to the Beginner AutoCAD Course for 120 days upon accessing the first video lesson; not when purchasing the course.

Is there a limit to the number of times I may view the course?

You can view the course as many times as you like during the 120-day period.

What format is the course in?

The course is set up in a self-paced format utilizing on-demand video content along with an in-depth PDF training guide.

Can I share my CAD Lab account with someone else?

The Beginner AutoCAD Course is for individual use only. Please purchase the course for each person who would like to take it.

Where can I get support?

For questions or information about our Beginner AutoCAD Course, please contact us at by email at:
info@vost.co.jp
Is This AutoCAD Course Right for You?
I use 2D CAD / 3D CAD at work
I'm changing careers and want to expand my skills
I want to use AutoCAD more effectively
Self-study is difficult
I need to learn AutoCAD for work
I want to prepare for upcoming advanced AutoCAD classes
I'm new to AutoCAD
I need to use AutoCAD as soon as possible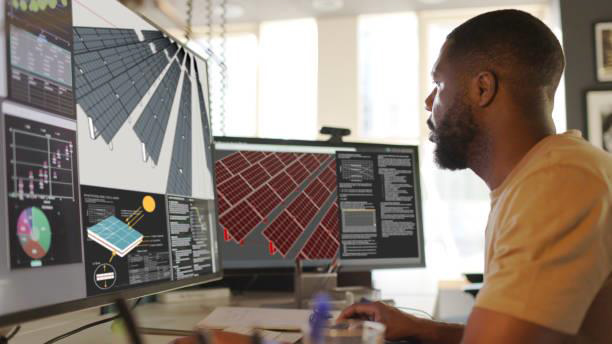 Beginner AutoCAD Course
$284.99 $350.00 18% off
AutoCAD proficiency in only 8 hours
Learn at your own speed
No AutoCAD experience needed
Hands-on learning format
Unlimited access for 120 days
Start Now
About CAD Lab

CAD Lab is an eLearning service by VOST Inc. that is designed to provide exceptional training to all levels of users. At VOST Inc., we aim to help you make the most of today's cutting-edge technology and improve your business.
VOST Inc. was established in 2015, with headquarters located in Tokyo, Japan. We offer services that enable engineers to become proficient in a wide range of software and technologies; provide corporate consultation that approaches client projects from a new perspective and incorporates the latest equipment to maximize technical capabilities; and share our accumulated knowledge with today's global society.